Medical Office Assistants are considered valuable assets to the healthcare team, medical office assistants support physicians and other healthcare professionals with essential administrative support. Students learn how to work in a multidisciplinary team and essential skills to become employable in the workforce quickly and develop skills to perform a variety of tasks including scheduling, billing, word processing, communications, and more.
Students are more likely to be successful in this program if they:
enjoy working with the public
are physically and emotionally able to manage workplace demands
have access to transportation to complete their practicum
have access to a computer, internet connection, and basic keyboarding/computer skills
are able to work shift work
are able to dedicate 40-50 hours per week to full-time studies
work well in a team environment
can type 45 words per minute before the program starts
The course curriculum is delivered entirely in English, yet the focus is on those students that  have a working knowledge of other languages other than English as their primary language, the preferable secondary languages include, yet are not limited to (not listed in particular order)
French
Italian
Cree
German
Arabic
Punjabi/Hindi
Tagalog
Chinese dialects
Vietnamese
Ukrainian
Admission criteria for International Applicants:
All Applicants must have graduated from High School (12th Standard), achieving a minimum mark in their 12th level of studies and received:

A minimum of 65% overall within a Social Studies course (or equivalent)
A minimum of 65% within Math (or equivalent)
A minimum of 70% Overall in English, Language Arts

All students that have attended post-secondary schooling must provide their credentials and show a PASS, credentials will be required to be certified by the issuing school and will be compared to the International Qualifications Assessment Service (IQAS) Criteria for the country of origin. To learn more about the IQAS Please CLICK HERE:
All applicants MUST pass a pre-admission interview, (this is a fee-for-service) this is where you will provide evidence that you are fluent in reading, writing and speaking in English. Interviews will be arranged prior to formal application. To learn more about the interview assessment for English fluency please CLICK HERE.
Pre-Admission Interviews will require applicants to bring:
Transcripts will be utilized to assess the student's ability within a classroom, pass and fail marks DO NOT result in rejection into the college
The following "ideal traits" have been compiled from interviews with Alberta Certified Teachers and School Administrators on what they deem as ideal for a person to have to be effective within a classroom setting.
Formal Application (Upon acceptance) will require the applicant to provide:
To have the ability to have a valid passport for a minimum of 5 years, and never been denied entry into Canada.
Proof of ability to acquire funds for a G.I.C (from a bank in India to Bank of Nova Scotia) A sponsorship letter or official documentation (notarized) indicating that the student can pay for the program and living expenses. Remember that you will have to show Canadian Immigration that you have a place where you can reside while you are enrolled in the program.
A registration fee of $500.00 (applied to tuition cost once the student commences) is to be provided before a letter of acceptance is issued (Payment is in Canadian Dollars and is to be paid online and directly to the College via bank transfer)  ADMISSIONS ARE CAPPED
For further reference please visit the "International Student Pathway" tab within this site.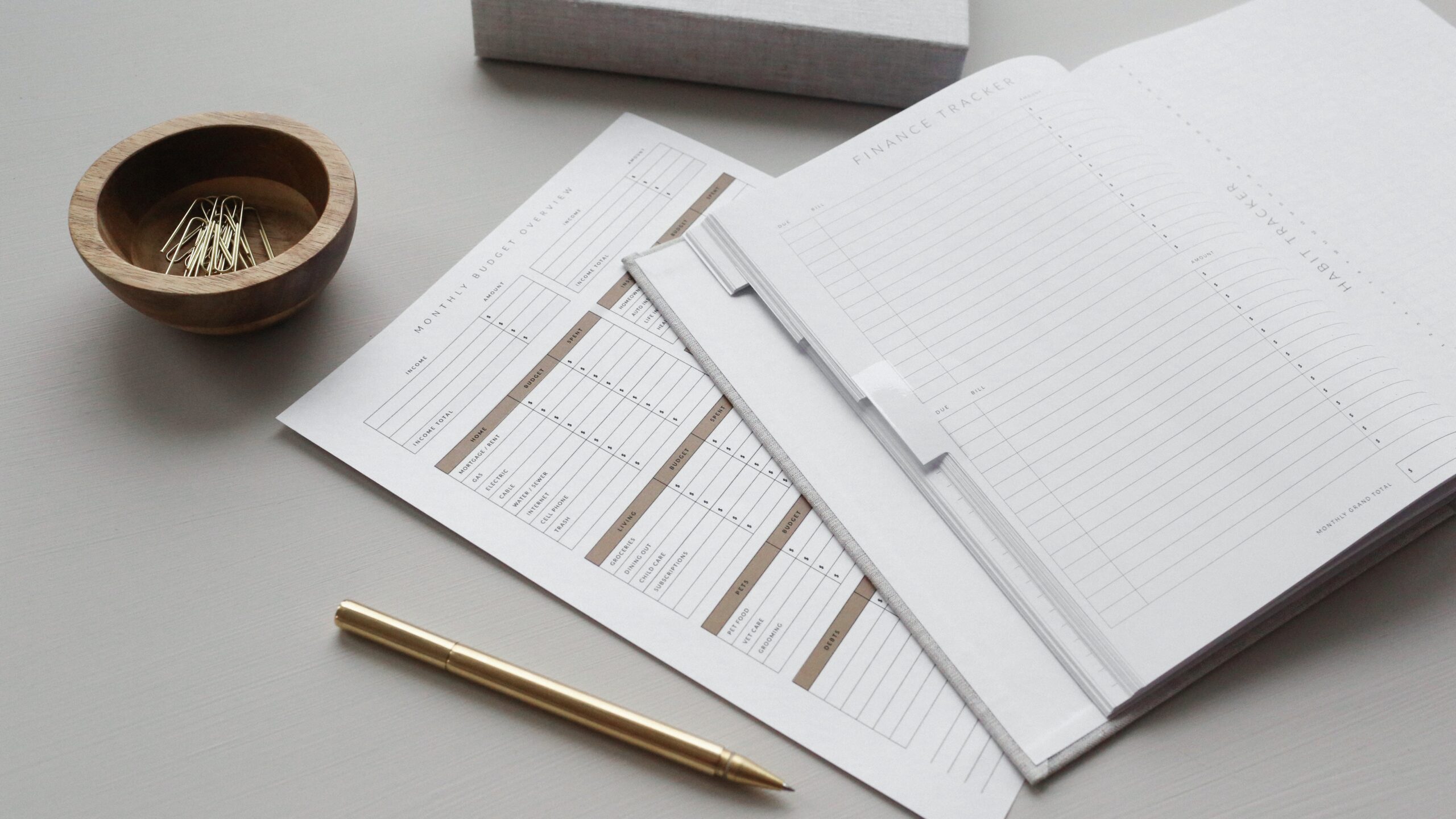 Admission for Canadian Citizens
To be eligible for Regular Admission, applicants must present a high school diploma with Grade 12 courses, or equivalents, such as General Education Development (GED) Test AND/OR required post-secondary courses or post-secondary credential with a PASS and have two letters of reference outlying the applicant's character.
-or-
Apply as a "Mature Student". The Royal Alberta College defines "Mature Student" as an individual that is at least 19 years of age and has completed 10th Grade, that has been out of school for a minimum of four (4) years and has related work experience within the program they wish to enroll in.
If an applicant can not meet the requirements stated above, please engage the Office of The Registrar and discuss special admission.
Start dates: September / October (Fall Term) Yearly
Upon graduation the general employment fields include, yet are not limited to:
Medical Doctors Office
Dental Office
Office of a Podiatrist
Office of an Optometrist
Office of a Chiropractor
Office of a Multi-disciplinary clinic
Medical Office Assistant salary in Canada
Salary information can be found
here. 
Upon graduation the general employment fields include, yet are not limited to:
The average Medical Office Assistant salary in Canada is $33,576 per year or $17 per hour. This is the same as the Median wage of the country. Entry level positions start at $24,000 while most experienced workers make up to $47,000.These results are based on 235 salaries extracted from job descriptions.
Medical Office Assistant salary in Alberta
Salary information available here. 
The average Medical Office Assistant salary in Alberta is $36,678 per year or $19 per hour. This is around 1.1 times more than the Median wage of the country. Entry level positions start at $26,000 while most experienced workers make up to $51,000. These results are based on 21 salaries extracted from job descriptions.
In Alberta, Canada, if you make 36,677.90 $ a year, you will be taxed 7,015.85 $. That means that your take home pay will be 29,662.07 $ per year, or 2,471.84 $ per month. Your average tax rate is 19.13% and your marginal tax rate is 29.95%. * Deductions are calculated based on the 2015 tables of Alberta, Canada income tax.
All courses take a total of 455 hours to complete. All numbered courses from COM101 to ESSENTIAL10 (all courses excluding Practicum) take a total of 305 hours which run in 12.5 weeks at 25 hours per week in classroom.
COURSE NUMBER
COURSE NAME
Total Hours
Credit Value
COURSE DESCRIPTION
COM101
COMMUNICATION/ WRITTEN
15
3

This is a course in written communications focusing on the development of effective writing skills for the work place. You will take your writing beyond the basics and discover techniques and processes useful for developing useful business documents.

You'll discover what it takes to prepare formal business documents, develop reports and review your writing for grammatical errors and clarity.
As well, you'll investigate how writing differs depending on the intended audience and desired outcome.

By the end of the course you will be able to:

Understand and use basic grammar rules
Develop an understanding of how to Compose: letters, resumes, reports, inter-office, electronic (email)
recognize commonly confused words, redundant phrases, clichés and weasel words
Understand the online resources and word processing software that are available to assist you
Structure and develop business reports
Recognize style sheets and accepted sources
Identify the functions of editing

MMOA004
Facilitation, Problem Solving and Leadership Skills
15
3

Understand the workings of effective communications and leadership. In an interactive setting where you engage in active participation, observation and discussion, you'll develop your leadership potential.
Discover what it means to engage in productive leadership behavior by:

Understanding basic leadership and group dynamics
Investigating leadership theories
Developing skills for problem identification
Developing and communicating effective solutions.

MMOA005
Organizational BEHAVIOUR & Conflict resolution
15
6
Organizational Behaviour provides students with an opportunity to understand the practical aspects of what people think, feel, and do in a business environment and provides a variety of forms to deescalate conflict within an organization.
MMOA006
Quality Assurance
10
3
Within this course, students will develop an understanding of how to assure that the medical environment they work in is safe for use by the professionals that work in the office and for those that come in for care.
MMOA007
Common Medical Terminology
60
6
Study the language of medical terminology. Learn to understand and interpret commonly used medical terms, symbols, and abbreviations. Develop your knowledge of rules, prefixes, suffixes, roots, combining forms, body systems, diagnostics, and basic medication classifications. Achieve fluency through practice sessions, quizzes, and exercises.
MMOA008
Capturing Measurements
30
6
Within this course, students will learn about the accepted methods for the formal process of conducting and documenting measurements for medical use.
MMOA009
Cross Culture Communications in the workplace
60
3
Within this course, students will learn about different cultures, and how to engage and interact with different ethnic, religious, and social-economic backgrounds in a professional manner.
MMOA010
Patient Rights and ethics in the workplace
15
3
Within this course, students will learn about the importance of the role of confidentiality in the medical industry,
MMOA011
Medical and Insurance Billing
25
4
MMOA012
Medical Software Training – Use in office
45
6
In this course, students will be exposed to the various EMR software packages that are being used in the clinical environment. Students will also develop a firm foundation of computer skills and become proficient in using MS Windows, as well as word processing, spreadsheet, presentation, and database applications to enhance their computer skills and employability.
ESSENTIAL10
Job interview training
15
6
Within this course, students will learn how to prepare and interact within a job interview through several exercises and role-playing activities.
305
12.5 weeks @ 25hrs per week in classroom
Practicum
150 hours
6
55
Total hours
455 hours
The following program is an APPROVED and Designated program as an International Learning Program. This course is eligible to receive foreign nationals on a study permit. Designated Learning Institution Number O142243313422 is issued by the International Student Program, Immigration, Refugees and Citizenship Canada Office.