YEARS OF COLLECTIVE INDUSTRY EXPERIENCE
Those who can, do. Those who can do more, teach.
                                                                                      Our Industry Partners:
The Royal Alberta College is a not-for-profit, volunteer based, industry-led organization that works with stakeholders that wish to enhance opportunities for all Canadians, including those that represent marginalized groups; such as individuals that face financial disparity, Canadians that identify as Black, Indigenous or as a Person of Colour [BIPOC], Newcomers, Refugees, Women, LGBTQ2+, racialized and any other underserved community that requires support. " .. We work with industry stakeholders that wish to create change from within industry .." – Dr. Crowfoot, Co-Chair, Board of Governors.
Short Course Professional Certificate Programs:
To learn more about the The Royal Alberta Micro-credential, Professional Development &  Short Courses please click the button :
High-quality, accredited, affordable and accessible courses for only $15.00:
The Royal Alberta College and IBM Certificate in Project Management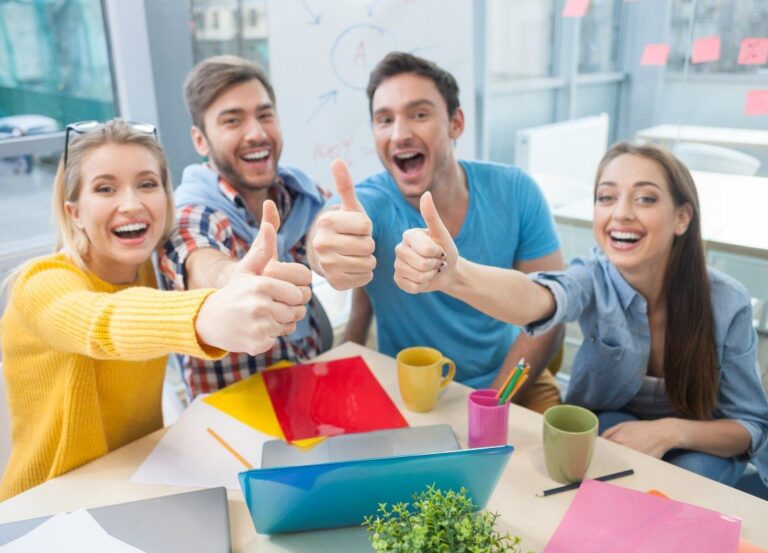 The Royal Alberta College and IBM Certificate in Marketing
Our Faculties & Departments :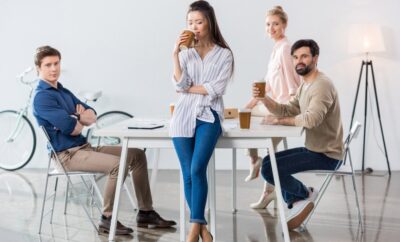 THE CROWFOOT SCHOOL OF APPLIED HEALTH & SCIENCES
THE DEPARTMENT OF EQUITY, DIVERSITY & INCLUSION IN SPORTS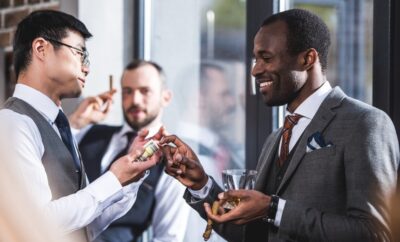 THE SCHOOL OF BUSINESS ADMINSTRATION

THE WACOWICH SCHOOL OF EARLY LEARNING CHILDHOOD DEVELOPMENT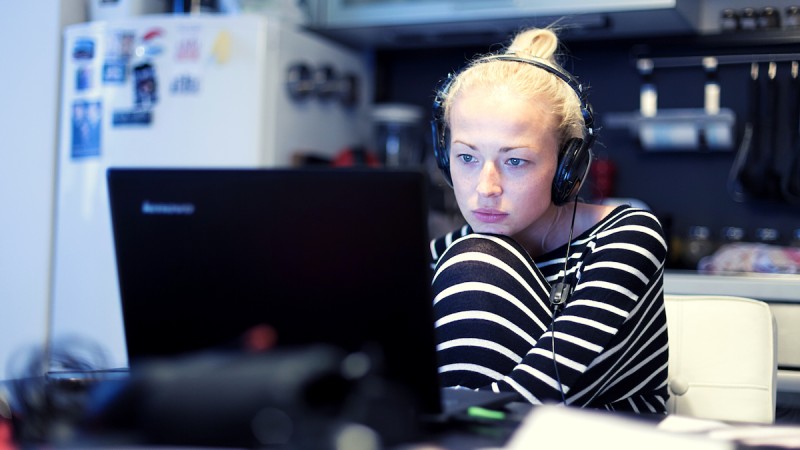 THE CISCO AND IBM SCHOOL OF APPLIED INFORMATION SYSTEMS & TECHNOLOGY MICRO-CREDENTIAL PROGRAMS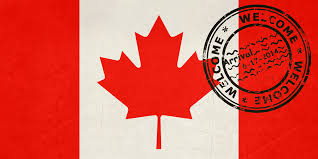 THE DEPARTMENT OF INTERNATIONAL STUDIES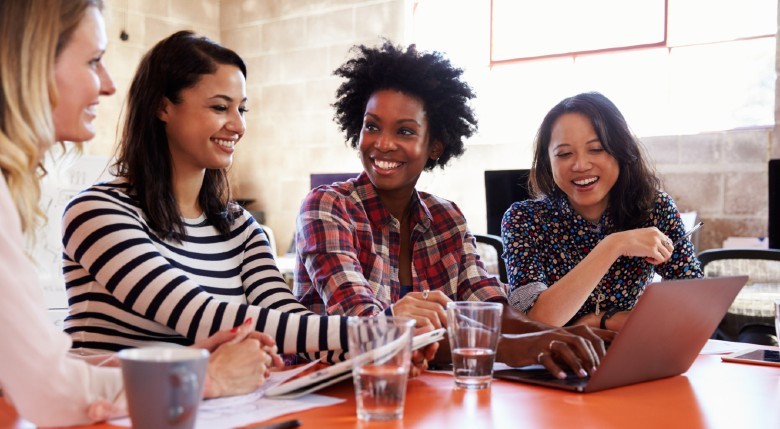 THE DEPARTMENT OF CAREER & LIFE SKILLS TRAINING