Years of Collective Industry Experience
                                                                                      Our Industry Partners:
The Royal Alberta College is a not-for-profit, volunteer based, industry-led organization that works with stakeholders that wish to enhance opportunities for all Canadians, including those that represent marginalized groups; such as individuals that face financial disparity, Canadians that identify as Black, Indigenous or as a Person of Colour [BIPOC], Newcomers, Refugees, Women, LGBTQ2+, racialized and any other underserved community that requires support. " .. We work with industry stakeholders that wish to create change from within industry .." – Dr. Crowfoot, Co-Chair, Board of Governors.
High-quality, accredited, affordable and accessible courses for only $15.00:
With the gained insight from the research, and more than 160 years of collective experience in providing educational and career guidance The Office of the Registrar formed relationships with key industry stakeholders, NGOs and governmental organizations and formed ad-hoc committees consisting of highly skilled professionals representing all stakeholders on a volunteer basis. These committees provided their expertise, identified gaps within various sectors and collaborated to create a solution to fill the needs of their sectors through the delivery  of education, mentorship, job training and guidance in a non-confrontational, culturally sensitive, inclusive and supportive environment. Thus creating a foundation of trust for all invested stakeholders while providing training to learners.
All industry-led short courses provided by the RAC have been created with the objective for the learner to gain the needed knowledge without interfering with their current responsibilities and obligations. These programs are ideal for learners that are often pressed for time, juggling multiple responsibilities, and are sensitive to "wasted time." Training provided shall provide an immediate benefit to the learner and be relevant to the task it is intended for. 
Short Course Professional Certificate Programs in Business:
To learn more about The Royal Alberta Micro-credential, Professional Development &  Short Courses please click the button :
The Royal Alberta College and IBM Certificate in Project Management
Our Faculties & Departments :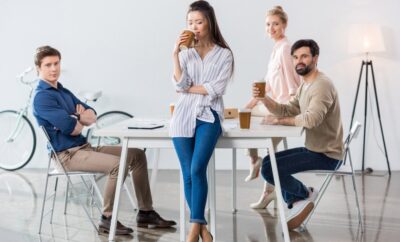 THE CROWFOOT SCHOOL OF APPLIED HEALTH & SCIENCES
THE DEPARTMENT OF EQUITY, DIVERSITY & INCLUSION IN SPORTS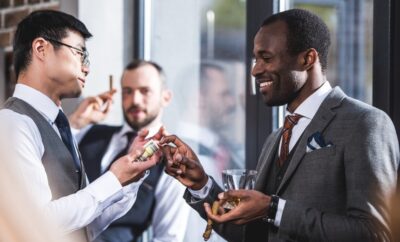 THE SCHOOL OF BUSINESS ADMINSTRATION

THE WACOWICH SCHOOL OF EARLY LEARNING CHILDHOOD DEVELOPMENT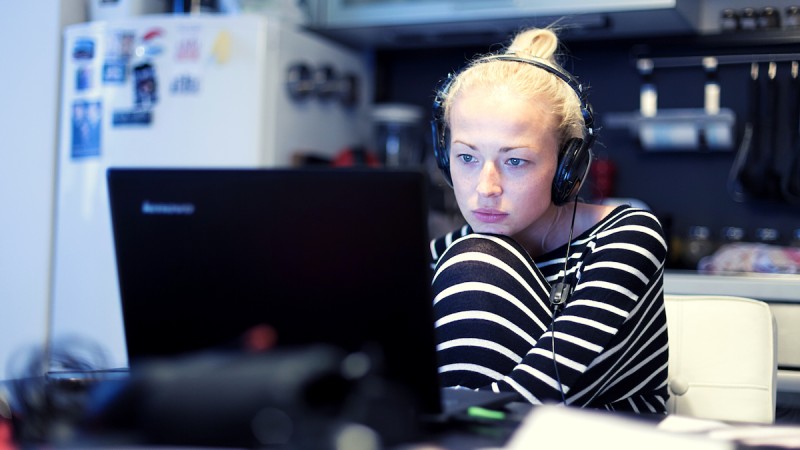 THE CISCO AND IBM SCHOOL OF APPLIED INFORMATION SYSTEMS & TECHNOLOGY MICRO-CREDENTIAL PROGRAMS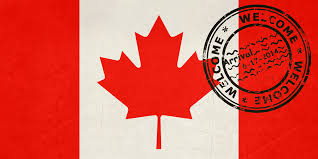 THE DEPARTMENT OF INTERNATIONAL STUDIES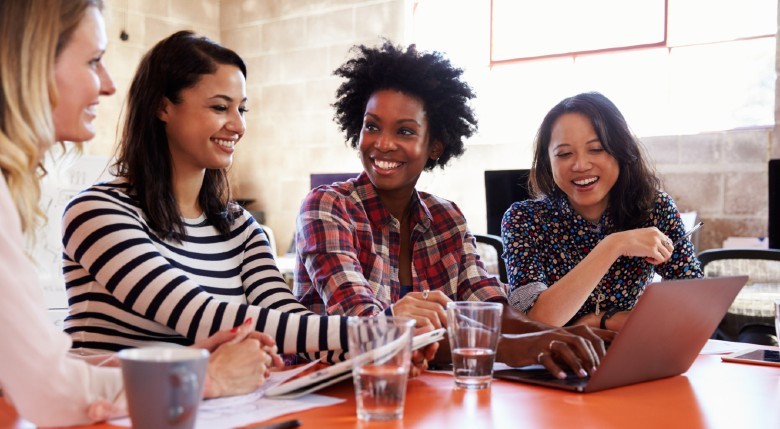 THE DEPARTMENT OF CAREER & LIFE SKILLS TRAINING