Alberta College does not provide direct health care for students in any capacity.
International students and out-of-province students can be eligible for Alberta Health Care, while attending Alberta College, as per the Alberta Governments' website.
If you are a student from another province or territory studying in Alberta and intend to move back home after your studies, you must maintain your health insurance coverage from your home province.
If your intent changes and you stay in Alberta, you need to apply for coverage in Alberta.
Health care coverage would begin the first day of the third month following the date you established permanent residence in Alberta (that is, the date you made the decision to stay in Alberta).
To apply for the Alberta Health Care Insurance Plan, fill out the Application for Alberta Health Care Insurance Plan Coverage or Contact us for more information.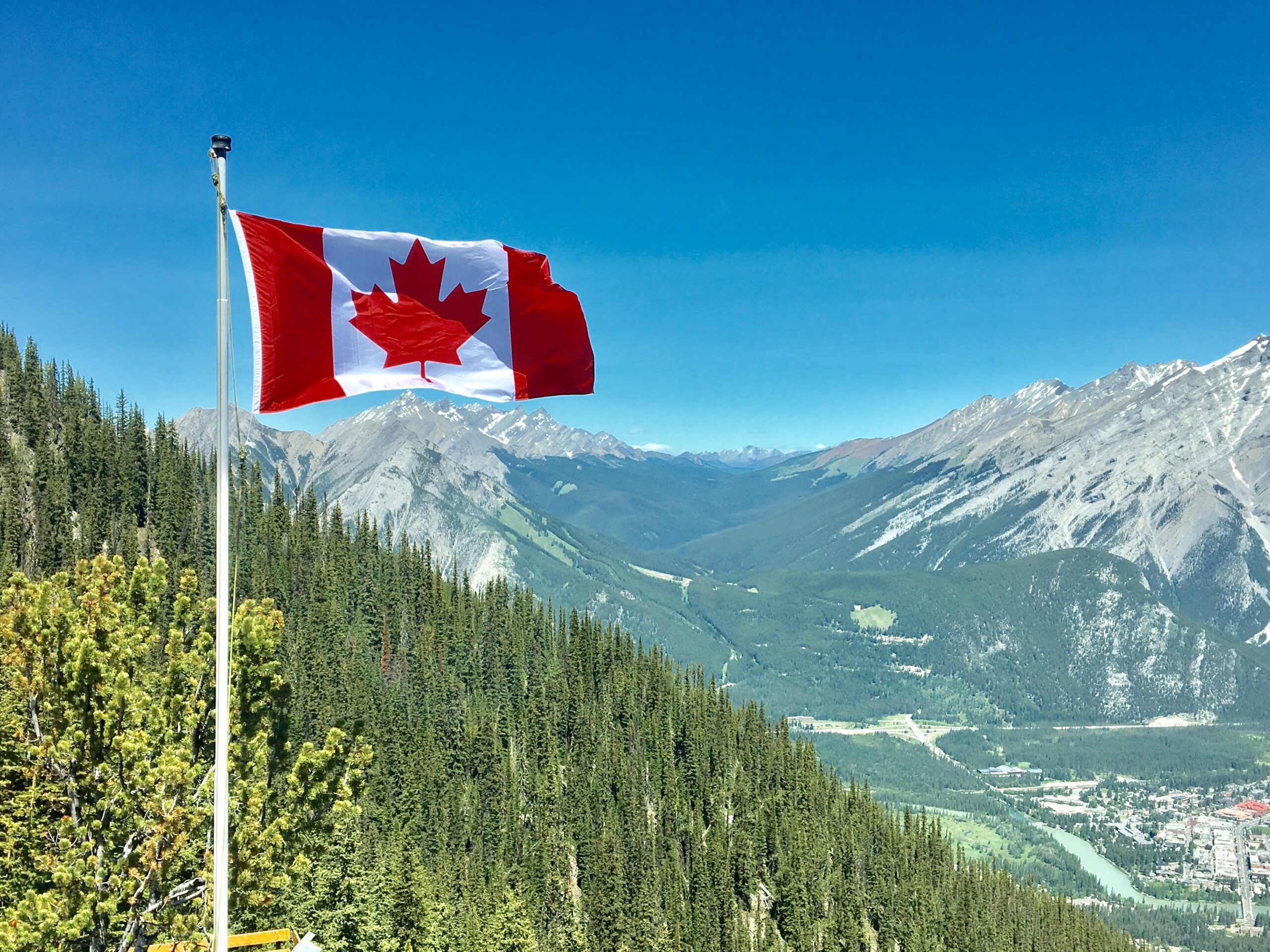 If you are a student from outside Canada, you may be eligible for AHCIP coverage. You will need to apply for AHCIP coverage. Students under 18 years of age must be added to the AHCIP account of a custodian.
Students who have a 12-month Study Permit (valid for an Alberta educational institute) and who will reside in Alberta for 12 months or more are eligible for AHCIP coverage.
Students with Study Permits valid for more than 3 months, but less than 12 months, may be eligible for AHCIP coverage if their application is accompanied by a letter from the student confirming their intent to reside in Alberta for at least 12 months.
If the application is received within 3 months of entry into Alberta, coverage is effective on the date of either entry into Alberta or the date signed on the Study Permit, whichever is later."
In India, the cost for:  "Salbutamol Inhalation IP 100mcg/dose" Asthma Inhaler with dose counter is 129.02 Rs. ($2.55CAD) Whereas this exact inhaler in Canada is in the upwards of 40.00$ CAD without insurance. The same for antibiotics, a seven day series of "amoxicillin-clav" is approximately $22.44 CAD, without insurance, whereas in India it would be less than 80Rs.($1.20CAD)
Dental is not publicly funded in Canada, we highly recommended that you visit your dentist in your home country well in advance to your arrival, as costs for dental services are very high and are only covered by private insurance, plus additional costs.
*If you are an Internation Student and are enrolled in a program that is not covered by the Province of Alberta Health Care program due to the length of your course, then we highly recommend that you seek private coverage and we also recommended that you visit the Government of Canada's Official websites and learn about the allowance of bringing your prescription medicine into Canada (some medicines are not permitted, you are responsible for researching the information)
You can do so at these two links: