RAC & IBM BLUE SEAL PROGRAM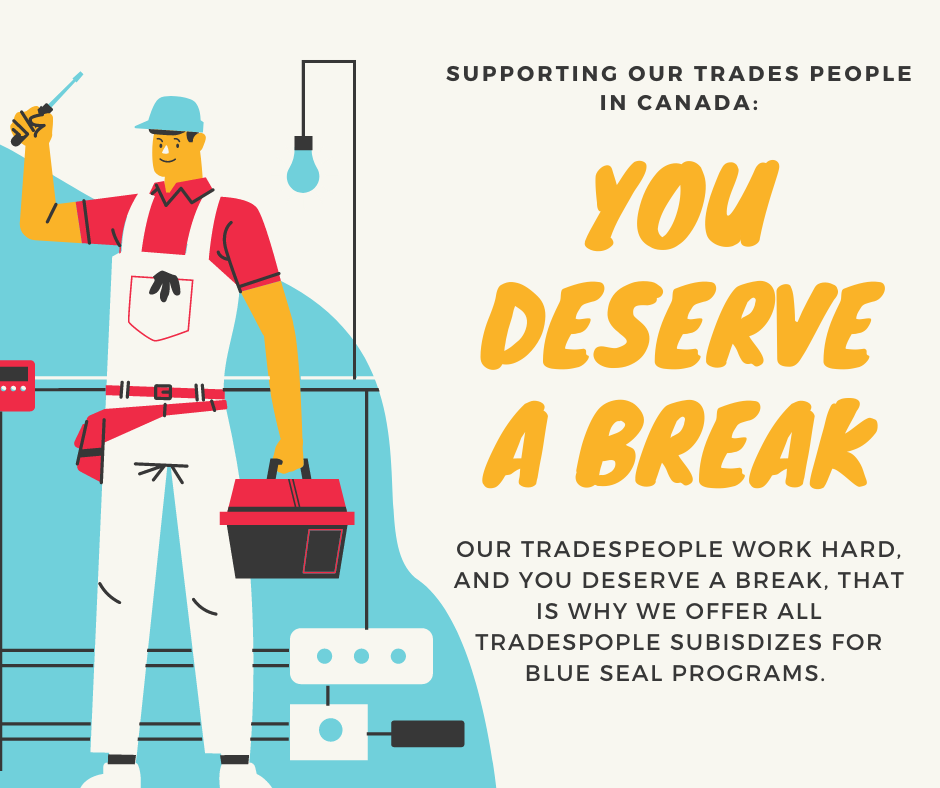 Created and delivered in partnership with :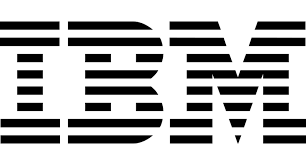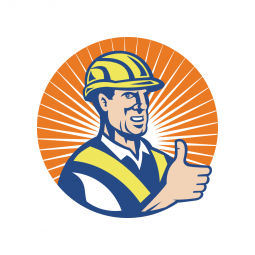 The Royal Alberta College (RAC) is a Government of Alberta approved educational service provider to Alberta Trades people (and learners from other jurisdictions that have an agreement with the Government of Alberta) for the Blue Seal Program
The Office of the Registrar has sectioned off the Royal Alberta Business Administration and Applied Communications with a Minor Undergraduate Diploma Program. This program has been divided into sections of key knowledge, each "block of knowledge" will allow the learner to receive the training that they desire, and a specific certificate, when the learner combines the certificates they will achieve the minimum requirement of 150 hours, and learners always have the option to complete ALL courses if they wish, after they complete the minimum 150 hours at no extra cost.
How to enroll:
You will need to click the enrollment button here: [button here to calendar] 
You will be provided with options for a time and date to speak to an academic advisor. This meeting will not take longer than 15min.  In this meeting the advisor will ask you i.) Your current Trade designation ii.) What are the key learning outcomes that you wish to achieve, and the advisor will assist you in enrolling into a pathway. 
You will have to make a payment online, and after payment is received you will be provided with a Royal Alberta College email address, this email address will be your student ID and is required to access your learning materials and for transcripts.
How to access the online learning channels:
Sign-up for a NEW account
Enter your assigned SCHOOL email address (yourname@alberta.college) 
You will see the learning pathway, if not, type in "RAC Blue" into the search box and your the blue seal program pathway, that includes the courses will be presented. 
If you have any problems email the Office of the Registrar by phone, chat or by email.
The AIT Board expresses: […] that the objective of the programs of study should be broad enough in scope to allow students the opportunity to gain exposure in as many of these subject areas as possible[…], therefore The Office of the Registrar for the Royal Alberta College has created a learning pathway for Tradespeople to obtain multiple learning outcomes in various fields, that the learner feels is relevant to their own needs.
The RAC provides online, on-demand, self-study courses and programs that have been created in partnership with some of the world's largest companies and industry associations.
Programs listed below are combined to make ONE complete program based on the learners needs: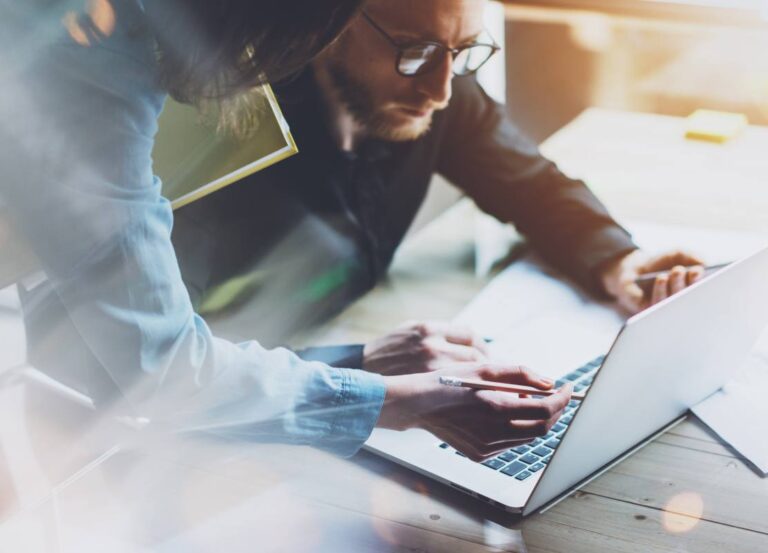 The Royal Alberta College and IBM Certificate in Project Management
learners within this program will gain a general understanding of the following topic and subject areas: Planning, organizing and executing a project, Cost estimates, Budget project management and cost control, Team Building, Project risk management and other aspects.
Topics will include:
Introduction to Project Management 
Planning, organizing and executing a project
Cost estimates, Budgets in  Project management 
Scope, Quality & Procurement Planning
Cost controls
Team building
Productivity improvement
Project risk management
.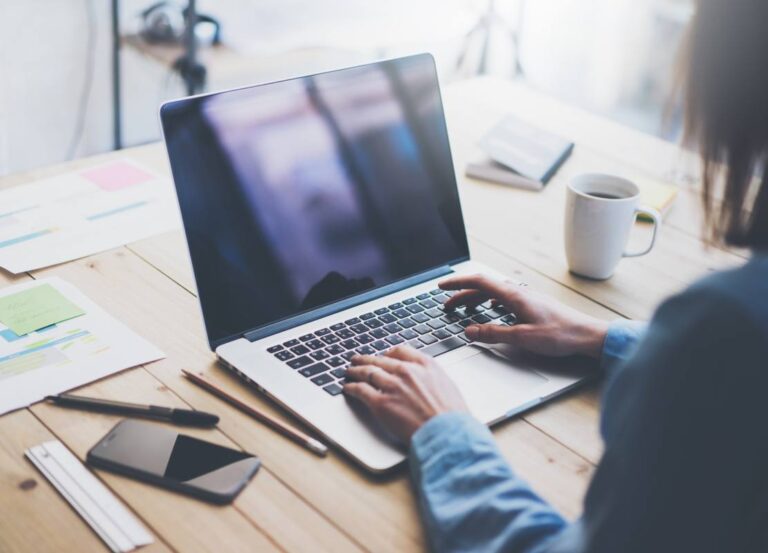 The Royal Alberta College and IBM Certificate in Project Accounting and Finance
Learners will gain a general understanding in the following topic and subject areas: 
Management Of Money And Other Assets, 

Financial Planning And Decision Making, 

Developing An Understanding On How To Analyze Business Problems, 

Develop An Understanding On The Preparation Of Financial Statements And Reporting Processes, 

Develop An Understanding Of Accounting Issues Related To Business, 

Understand How To Analyze Key Financial Information Related To Business, 

Understand How To Prepare Accounting Documentation For Payroll, 

Develop An Understanding On The Interpretation Of Financial Data, 

Record Business Transactions, 

Prepare Cash Flow Statements, 

Evaluate Assets, Liabilities In A Business Entity 

Introduce Financial Tools And Their Application To Corporate Financial Management.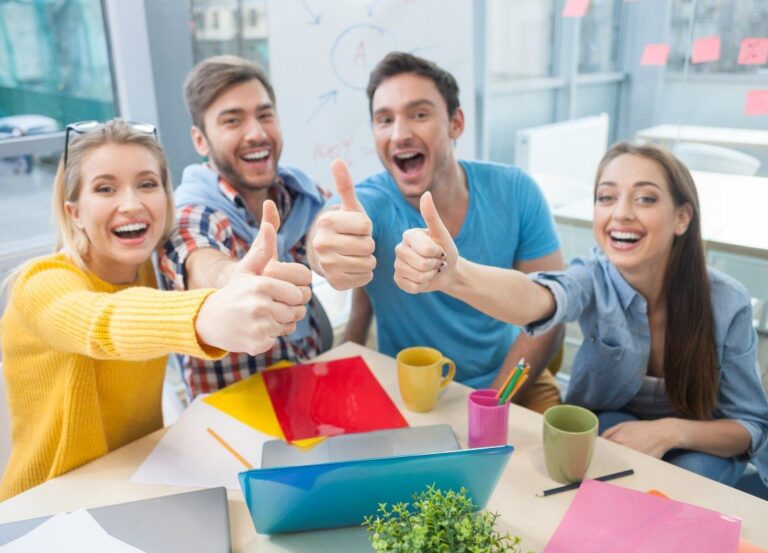 The Royal Alberta College and IBM Certificate in Communications
Within this course learners will gain the needed knowledge, and acquire the fundamental skills to communicate effectively within a Canadian Business. 
Topics will include:
Communicating in writing
The art and science of communication
Written business communication skills
Oral business communication skills
Preparing for talks
Making an impact with non-verbal communications
Becoming more professional through business etiquette
Active listening techniques 
Electronic communication skills
Email etiquette
Writing effective e-mails
Leveraging social media for persuasive communication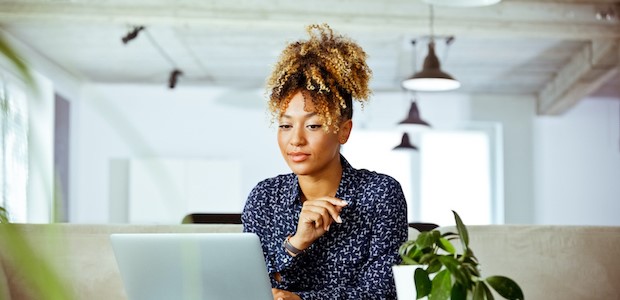 The Royal Alberta College and IBM Certificate in Entrepreneurship
The courses provided have been created on practical advice from real entrepreneurs and academic theories. Learners will understand how to:
Examine personal pre-existing ideas and assumptions about innovation and entrepreneurship, and see how they compare to those of other people.

Identify core innovation and entrepreneurship terms and categories, apply these categorisations to practical examples and recognise where boundaries between these categories are blurred.

Recognise the main connections between innovation and entrepreneurship and start to isolate a distinctively 'entrepreneurial' role in the innovation process.

Understand the nature of entrepreneurship.

Understand the function of the entrepreneur in the successful, commercial application of innovations.

Confirm an entrepreneurial business idea.

Identify personal attributes that enable best use of entrepreneurial opportunities




explore entrepreneurial leadership and management style.

Identify strengths of an entrepreneur and what support is needed to run a business.

Evaluate, develop and refine a business idea and create a business model.

Identify the gaps in resources and capabilities needed to grow a new business.

Create a plan to develop capability and make progress growing a business.

Create a pitch to gain support for development of a business.

Evaluate the quality of an idea and take steps to turn it into a small business.

Understand the legal basics of business entity formation, sales, costs, and other finances.

Develop a clear value proposition for your business and customer relationships.

Navigate other businesses, including both competition and key partners.

Define success for yourself as an entrepreneur, and recognize failure.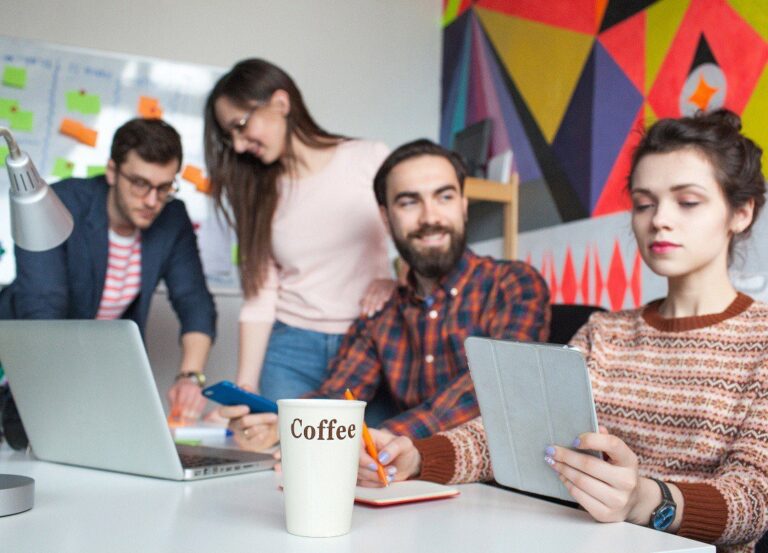 The Royal Alberta College and IBM Certificate in Marketing
Upon completion learners will obtain an understanding that shall include, yet not be limited to the following topics and subject areas:
Creating effective social customer service
The people and planning in marketing
Product management: (Create a Go-to-Market Plan) 
The Basics of Marketing
Product pricing and promotion in marketing
Effective digital community management
Market research basics
Traditional and online distribution and ethics in marketing
Social Media and Social Selling
Building a  digital market via Websites and Email 
Reaching customer digitally
Helping customers find you
Managing your corporate reputation online. 

The principles of marketing, marketing online,

Advertising, creating a marketing plan,

The applications of social media law and other aspects.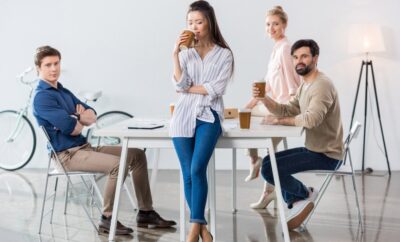 The Royal Alberta College and IBM Certificate in Management, Operations & Leadership in Business
Upon completion learners will obtain an understanding of concepts and theories that shall include:
Organizational performance improvement,

Decision making,

Risk management, ethics, time management, supervision,

Managing an operation and how to improve the operation,

Inventory management,

Procurement oversight within Operations and Management in Business.
The Royal Alberta College and IBM Certificate in Human Resources, Organizational Behaviour & Supervision
Learners within this course will gain  an understanding on how to, attract and retain employees, undertake employee performance management processes, develop an understanding of conflict management, employee relations, motivating and team building, develop methods and understand interpersonal communications in the workplace, understand how to manage productivity, learn about workplace diversity, organizational risk, job scheduling (on a Linux management program), Understand multi-generational issues in the workforce, Understand organizational behavior and dynamics and other relevant topics within Human Resource Management, Organizational Behaviour and Supervision.