Grants | Scholarships
The Royal Alberta College is proud to provide ALL students with an opportunity to apply for an educational grant. These grants are in the range between $500 – $1000 per year and are provided in the form of a cheque to allow the recipient to apply the monies towards pursuing their education.
These grants have been bestowed in the names of individuals that have made significant contributions in academia, community, leadership, cultural awareness, business, sports and politics.
Mr. Anthony (Tony) WACOWICH M.Ed., P.Eng. (1917-2007) The Tony Wacowich Legacy Grant,
Mr. Cody Hodgson (1974 – 2019) – Educational Assistant and Business Admin Academic Grant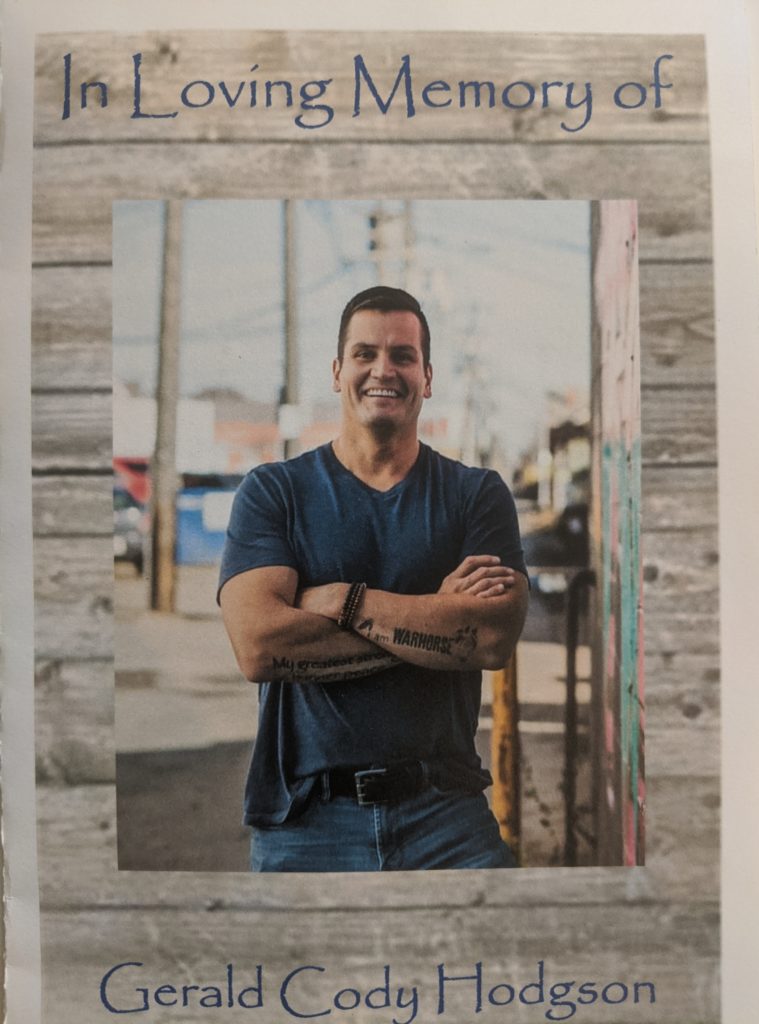 Mr. Robert (Bob) W. DEAN, B.Sc., B.Ed. M.Dip – (1929-2007) The Robert Dean Student Legacy Grant.
Mr. Terry CAVANAGH (1926-2018) – The Terry Cavanagh Legacy Grant
Mr. Manmeet Singh Bhullar (1980-2015) Canadian-Indo Grant